Latest Additions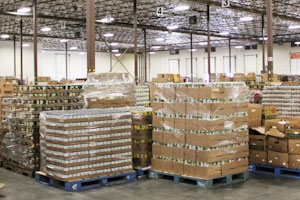 3760 Fowler St.
Ft. Myers, FL - 3390
2393347007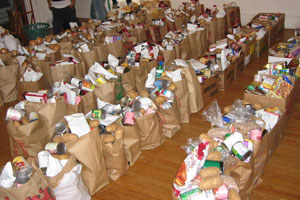 107 Walter Davis Drive
Birmingham, AL - 35209
205.942.8911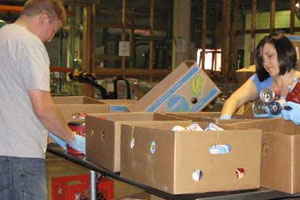 2121 Spar Avenue
Anchorage, AK - 99501-1886
9072723663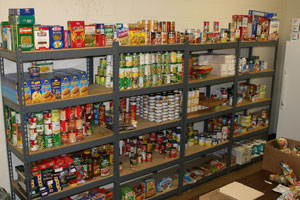 245 South Nina Drive
Mesa , AZ - 85210
4809264897


Programs by state

Housing Assistance
---
Food Banks
There are many Food Banks in the United States. Finding these resources is the difficult part.
Subsidized Groceries
USFoodBanks.com works hard to gather the best government and non profit subsidized grocery resources on the Internet.
Emergency Food Assistance
This includes emergency assistance programs, assistance for single mothers and for the disabled and the elderly.